Video advertising in Tashkent
We suggest placing video ads where it works best:
---
---
Assistance in creating an advertising campaign
---
We will show you how to allocate the advertising budget in the most competent way and make advertising effective, since the services of an advertising agency include the whole range of ways to promote a brand or a trade offer:
---
Advertising production
---
Video ads in various formats
---
Reklama na radio i TV
---
Outdoor advertising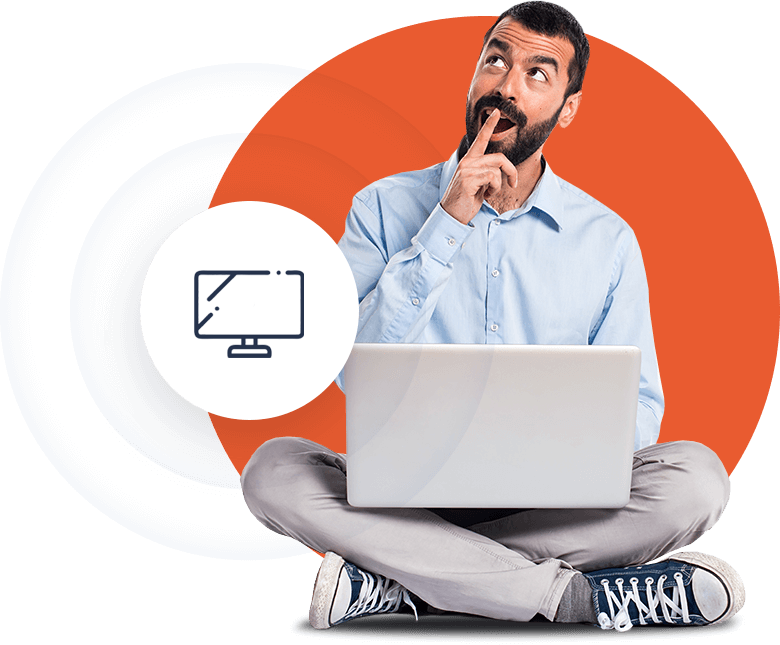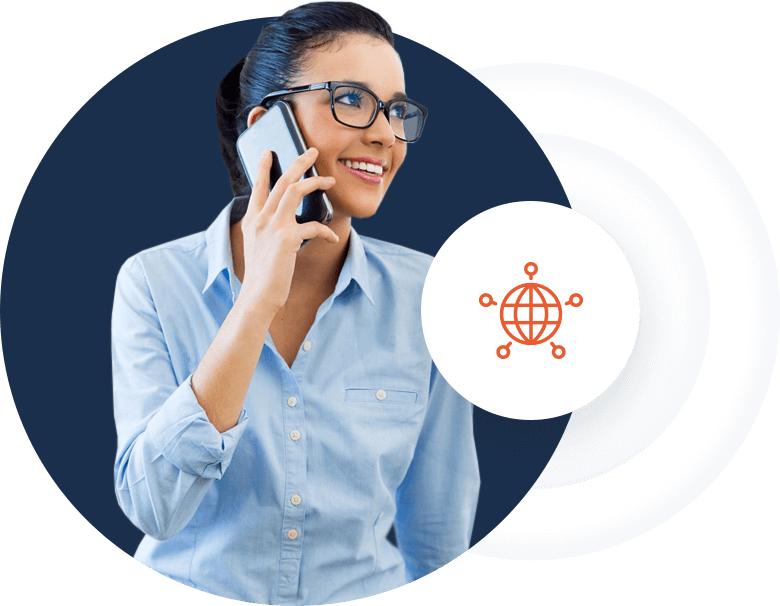 A full-service advertising agency UTA Media Group – a talented and professional team of advertising specialists who is eager to take your business to a new level is excited to welcome you. Over the years of successful activity, our agency has become a permanent partner of the most famous world and Uzbek brands in finance, medicine and pharmaceuticals, education, catering, retail and many others. We cooperate closely with KFC, Heinz, Kukmara, Golden House, Makro, Unicef. And the total amount of effectively implemented projects in our agency numbers in the hundreds!
We take a multifaceted approach towards each project. Thereby we lift all the worries about implementing marketing campaigns from the customer and take full responsibility for its success. For this reason, our full-service advertising agency is considered as one of the most efficacious on merit!
What does UTA Media offer?
Advertising agency's services include the full range of brand or sales promotion areas:
Creating and placing advertising;
Video advertising of various formats;
Radio and TV advertising;
Outdoor advertising;
Here on our website, we have provided a complete information on each service separately, wherever possible; considering, what does the service provide and how it is performed. A special application form is available too, by filling it one can reserve any of the services of an advertising agency. It will take not more than 10 seconds, as it contains only two lines – a name and a contact phone number. Further, the agency manager contacts the customer and discusses the details of the potential cooperation. And the contract signing will require a minimum of the customer's time, and UTA Media will immediately advance into action.
Want to increase brand recognition or net more customers? Be sure that our creative team of the full-service advertising agency UTA Media will boost your business to the next high level!





---
Discounts on TV advertising
when ordering an advertising campaign
---
Ask our manager for details:
Arthur